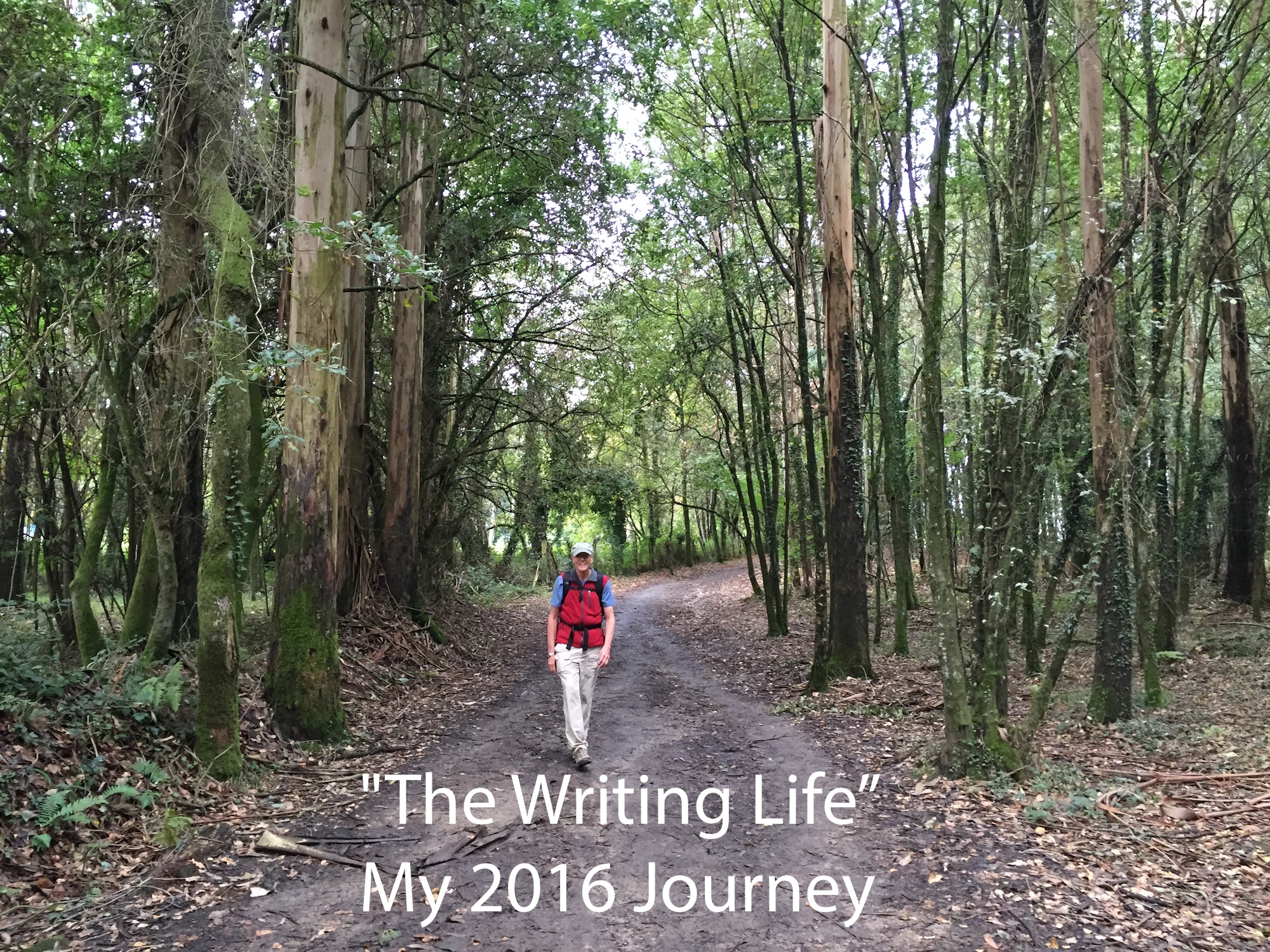 The end of the year typically is a time to reflect on the twelve months just passed.
For me, 2016 has been a very significant year, and not just because of the endless drama that accompanied the presidential election. It was a year that saw my historical novel, Without Warning, draw closer to publication, and I thought it might be interesting to share the ups and downs of this journey with you.
After three years of research, interviews and writing, I completed the first draft of my manuscript by the end of January, 2014, and considered it accomplished enough to begin querying agents. Agents are gatekeepers. No major publishing house will consider a manuscript unless it is represented by an agent.
What followed was two years of rejection notices from agents, manuscript revisions, attendance at writing workshops, more revisions, more rejections, and intermittent soul-searching about the viability of my skills.
As this year dawned, I had completed six drafts of Without Warning, but something wasn't working. While I had written for most of my life, nearly all of my output was non-fiction. Perhaps I didn't fully appreciate the difference between fiction and non-fiction.
After attending a workshop on creating fictional characters, reading a book about narrative voice, and recharging my batteries at a local writers conference, I did a seventh draft. I clearly delineated the story's protagonist, gave him a character arc, and added a new ending. Eager for more constructive feedback than the form-letter rejection notices from agents, I recruited five readers to critique this latest draft.
By early April, I received their feedback. They were kind, but their comments followed a pattern: not enough drama, most of the characters sounded like me, and the book took too long to get started.
Gut check time.
Was it worth all the work I was putting into this book to collect more rejection letters from agents and body blows to my ego? After a brief hiatus I returned to this question and realized my answer was, "yes." The manuscript had improved from the first through the seventh draft. I still wanted to tell this story and believed that fiction would be the most compelling format for readers. Besides, the novel's characters now seemed like old friends and I didn't want to strand them in the middle of their voyage.
From late spring through early fall, I went through two more re-writes, differentiating characters' insights, making their efforts to escape Europe ahead of the war more dramatic, heightening their fears as they faced their mortality after the torpedo strikes Athenia, and giving more detail and color to the book's final chapter.
Beginning in October I polished my query letter to agents and sent out a dozen more. When these efforts failed to produce any interest, I decided to try the smaller publishers that accept queries directly from authors.
Within weeks I received an encouraging note. A publisher in Texas was interested in my book. They plan to get back to me in a few more weeks with a detailed evaluation of my manuscript and the work needed to bring the strongest possible book to market.
My long journey isn't over, but at least the destination is in sight!