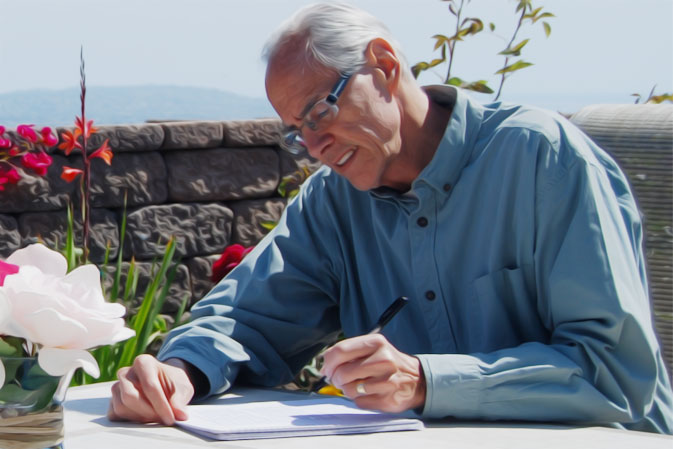 A Message From the Author
Hello and welcome to my website.  My historical novel, Without Warning, is due to be published August 1 by River Grove Books. Based on actual people and events, Without Warning tells the little-known story of the Athenia's tragic sinking at the beginning of World War II.  Elsewhere on this site you can read an excerpt, find a brief description of the story, and learn more about the research behind the writing.
I first became interested in writing about Athenia, a British passenger liner sunk by a German U-boat, because my grandmother, Rhoda Thomas, was aboard the ship. Over the years, I found that many people knew of the Lusitania, which was torpedoed by a U-boat during World War I, but few had ever heard of Athenia, even though 30 Americans died in that attack, more than two years before Pearl Harbor. In researching the book, I read many inspiring and harrowing accounts written by other survivors and spoke to a handful of them who are still alive. What began as a project to remember my grandmother has become for me an effort to honor the memories of Athenia's passengers whose heroism and sacrifices have been overshadowed by the war's greater conflagrations.
Sunday, 8:15 – 9:10 p.m., September 3, 1939 One after another, Russell watched several lifeboats depart from Athenia's Boat deck.  Each time a boat descended, he moved to another station. He promised his father he would go once the boats were ready, even if his father and mother had not yet returned, but he couldn't...
Read More
Sunday, Early Evening, September 3:  Russell Park and his father, Alexander, returned from the first dinner seating in the Tourist dining saloon and knocked softly on the cabin door where Russell and his mother were staying with two other women on B deck. Rebecca had decided to skip the evening meal because of her upset...
Read More